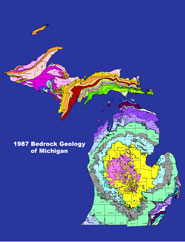 The American Institute of Professional Geologists (AIPG)
was founded in 1963 to certify the credentials of practicing geologists and to advocate on behalf of the profession.
AIPG represents the professional interests of all practicing geoscientists in every discipline.
Its advocacy efforts are focused on the promotion of the role of
geology and geologists in society.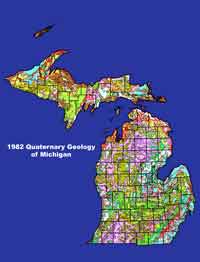 Geologic Photographs
This page includes photographs of interesting geologic features taken by Michigan Section members. These photographs are available for general use; however, please acknowledge the source of the photographs – "Michigan Section AIPG website." If available, also use the name of the member that provided the photograph.
Photos from the Section's field trip to Bancroft, Ontario on August 9-11, 2019.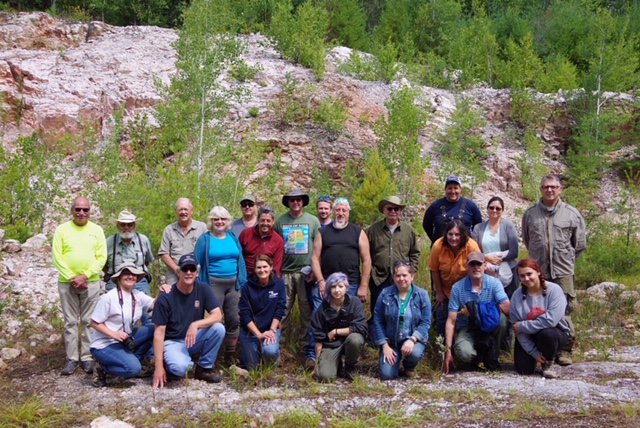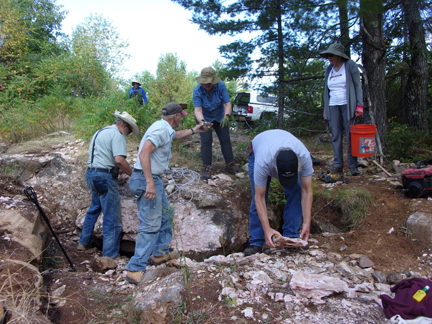 Master Table of Geologic Photographs (Excel file or pdf file)

Link to photos: https://aipg.org/gallery/ViewAlbum.aspx?album=20415093