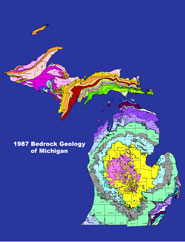 The American Institute of Professional Geologists (AIPG)
was founded in 1963 to certify the credentials of practicing geologists and to advocate on behalf of the profession.
AIPG represents the professional interests of all practicing geoscientists in every discipline.
Its advocacy efforts are focused on the promotion of the role of
geology and geologists in society.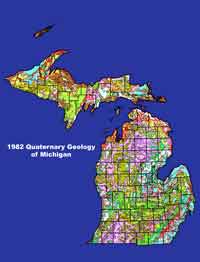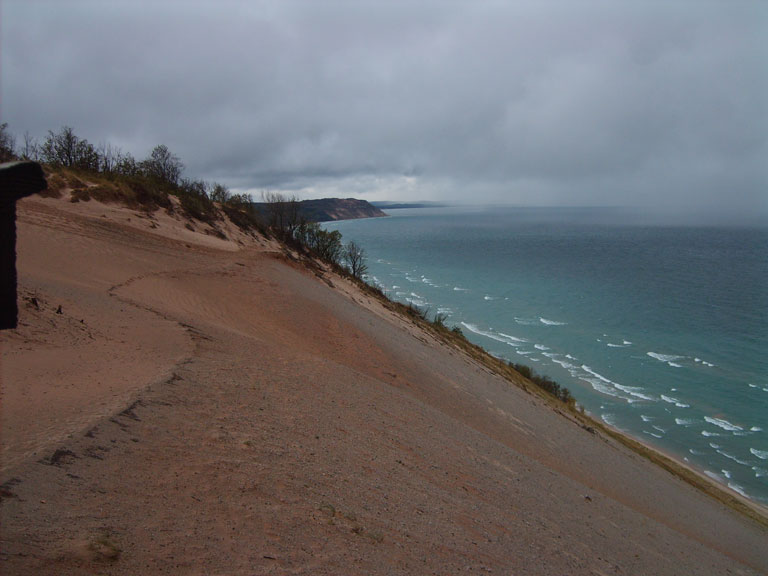 Sleeping Bear Dunes - Photo credit: Rex Crouch

AIPG Michigan Golf Outing
The 18th Annual Michigan Section AIPG Golf Outing is being held at the beautiful and majestic Fox Hills – Golden Fox Golf Course in Plymouth on September 13, 2022. Complete details, including the registration link, are in the flyer on this page. Please consider golfing, sponsoring, or even volunteering at this year's event!
Please direct any questions you may have to Kalan Briggs (briggsk2@michigan.gov or 248-635-4576), our golf outing Chairperson.
2018 Golf Outing