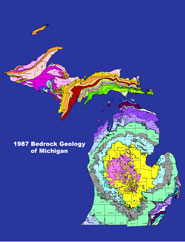 The American Institute of Professional Geologists (AIPG)
was founded in 1963 to certify the credentials of practicing geologists and to advocate on behalf of the profession.
AIPG represents the professional interests of all practicing geoscientists in every discipline.
Its advocacy efforts are focused on the promotion of the role of
geology and geologists in society.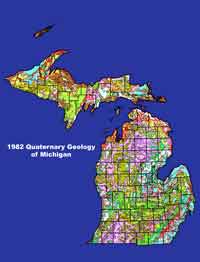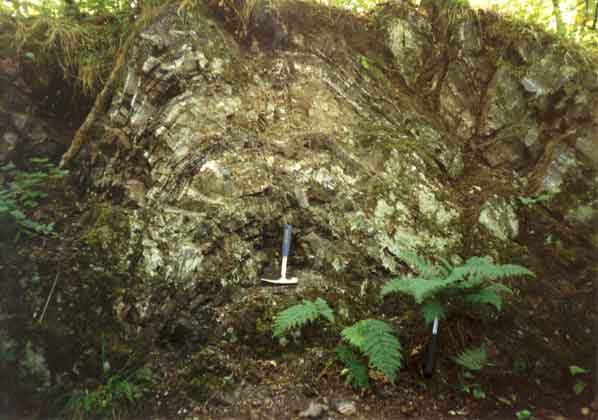 Bruski Sinkhole, near Posen, Michigan. - Photo credit: Adam Heft.
Legislation
This page provides information regarding potential State of Michigan bills and Michigan statutes that may affect geologists working in Michigan. These bills are listed below; clicking on the titles will bring up the document in .PDF format. In addition, this page has maps showing the State districts for the Senate and House of Representatives. The linked spreadsheets list the contact information for all of the Senators and Representatives. This page will also summarize efforts for licensing professional geologists in Michigan.
NATURAL RESOURCES AND ENVIRONMENTAL PROTECTION ACT (EXCERPT)
Act 451 of 1994
PART 201
ENVIRONMENTAL REMEDIATION
(48 pages - pdf file)
Michigan's 110 House Districts (pdf)
Michigan's 38 Senate Districts (pdf)
State Representative Contact Information (Excel file)
Senator Contact Information (Excel file)

Michigan Section Response Letter to HB4908 and SB436
Responses from Legislators