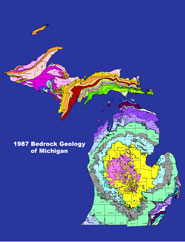 The American Institute of Professional Geologists (AIPG)
was founded in 1963 to certify the credentials of practicing geologists and to advocate on behalf of the profession.
AIPG represents the professional interests of all practicing geoscientists in every discipline.
Its advocacy efforts are focused on the promotion of the role of
geology and geologists in society.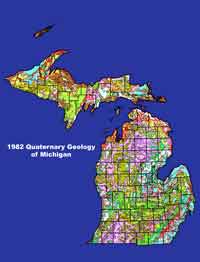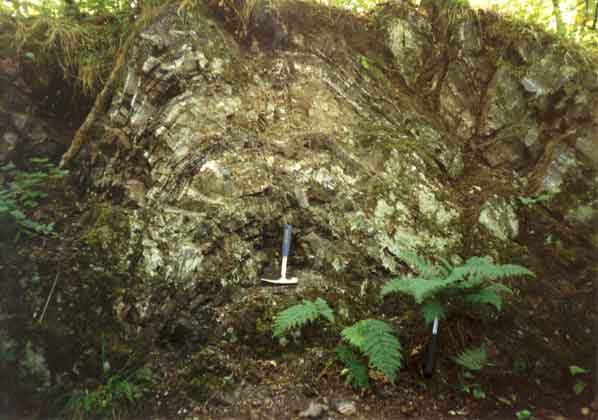 Anticline in iron formation, Taylor Mine, Michigan. - Photo credit: Adam Heft.
Schedule / Calendar
Information on the Michigan Section activities is posted on the calendar as soon as the dates have been established. Other AIPG activities (particularly meetings) are also included.
AIPG Michigan Section Annual Student Poster Contest
Cash Awards
November 30, 2017
Weber's Inn, Ann Arbor, MI
All student members of AIPG are welcomed and encouraged to bring a poster depicting their original geological research to the Michigan Section's annual meeting. Posters will be displayed during the social hour and dinner. An AIPG panel of professional members will judge the posters; votes will be tabulated by the executive committee immediately prior to the evening technical presentation. The winners will be announced following the presentation.
https://www.eventbrite.com/e/aipg-michigan-section-annual-meeting-40th-anniversary-celebration-tickets-39530009322