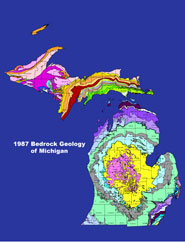 The American Institute of Professional Geologists (AIPG)
was founded in 1963 to certify the credentials of practicing geologists and to advocate on behalf of the profession.
AIPG represents the professional interests of all practicing geoscientists in every discipline.
Its advocacy efforts are focused on the promotion of the role of
geology and geologists in society.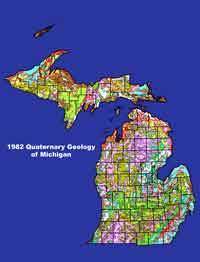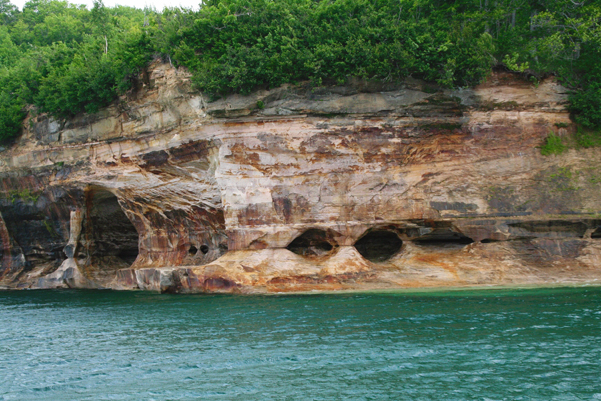 Mosquito River area of Pictured Rocks, photograph courtesy of Eric Wallis.
Welcome to the Michigan Section AIPG website! If you find any broken links or other problems, please report them to a member of the Section Executive Committee.
The photographs available on the website are courtesy of the Section members, and will periodically be changed. If you have a photograph of Michigan geology you would be willing to share with others by posting on the website, please forward it to Adam Heft at adam.heft@wsp.com with a caption of what the photograph depicts.
The company logos at the bottom of the pages are supporters of the Michigan Section. Clicking on the logos will take you to the company's website. Please consider using these companies to assist you in your business.